I'm so out of touch this week, what with work, visitors from overseas and preparing for my art show, I've completely fallen out of touch with my F/list. I know there's been all sorts of stuff going on, and I'll do my best to catch up before I head off on my con travels on Thursday, but in the meantime, if there's anything that you want to draw my attention to - go right ahead!

Until then, here's a little compensatory Jensen to make up for my silence ...

Love you lots x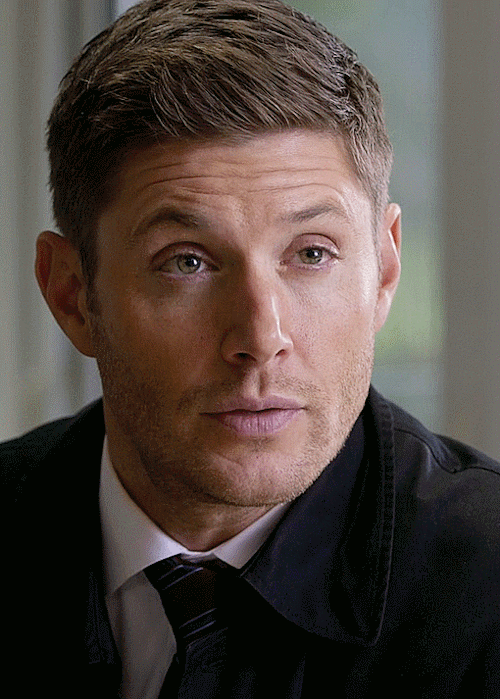 This entry was originally posted at http://dizzojay.dreamwidth.org/444892.html. Please comment there using OpenID.