Well Parody Sam is all done, and so am I now until after Asylum 18 and JIB.

Now I need to concentrate on finishing up at work, figuring out photo op poses, sorting out all my travel paperwork, tickets and ID, and planning my packing properly so that I don't turn up in Blackpool with a suitcase containing a box of tampons and one sock.

Unfortunately my scanner has chosen the busiest and most manic time of my year to die (as you can see I'm very sympathetic to it's plight - the bastard!), so this picture was taken by camera under a flash, hence the wishy-washy colouring. I'll be taking Sam into town tomorrow to get him scanned properly.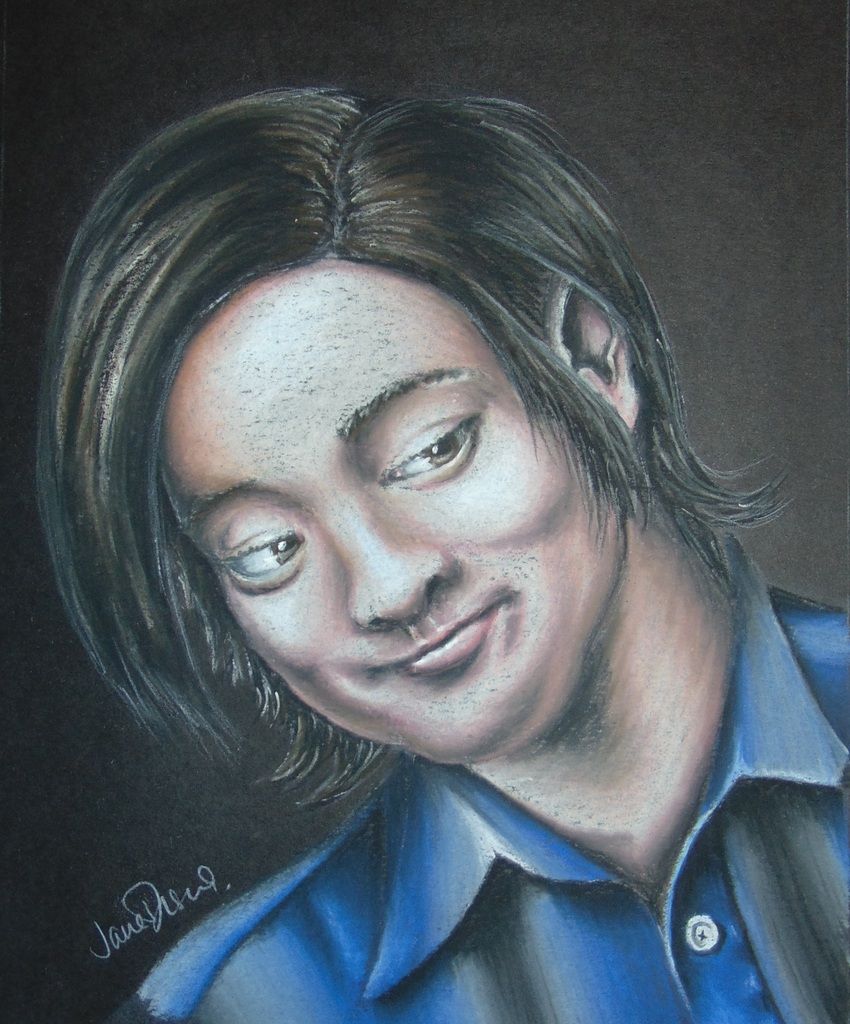 This entry was originally posted at http://dizzojay.dreamwidth.org/443854.html. Please comment there using OpenID.