Day 14 - Provide pictures of five celebrity crushes:


Okay, well I only have one celebrity crush going on at the moment, and that's the way it's been for a few years now.
Just in case you were any way unclear, this gentleman is my current celebrity crush, and likely to remain so for the foreseeable future ...






So therefore, for your entertainment, here are four more celebrity crushes from my dim, distant past ...




Roger Taylor, my favourite Durannie!





Roger Taylor, Queen drummer. I obviously have a thing for drummers called Roger Taylor!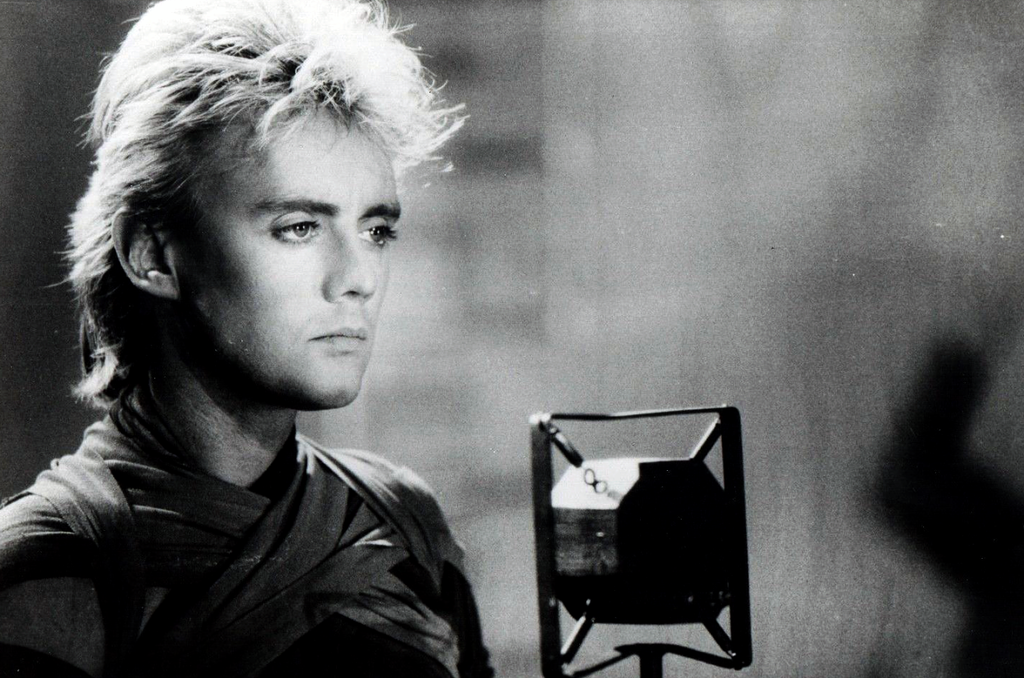 Seb Coe, Don't judge me - it was the Moscow Olympics and I was 12, okay?





Han Solo -- where my love for good-hearted bad boys began!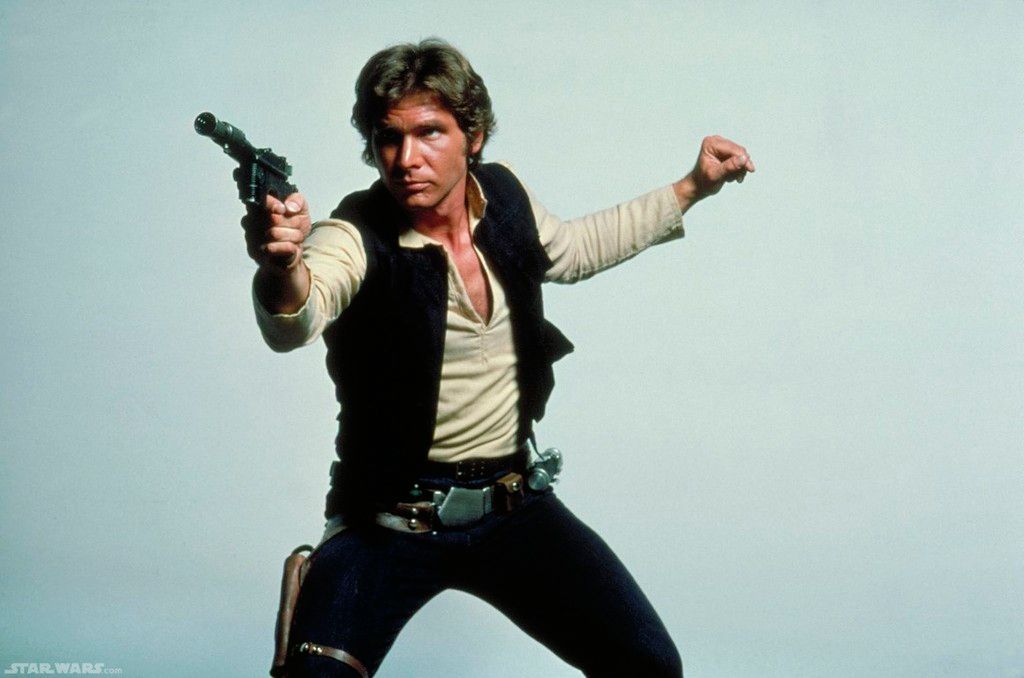 This entry was originally posted at http://dizzojay.dreamwidth.org/433908.html. Please comment there using OpenID.