We all know and love the many colours of one Jensen Ackles:

Fanfiction green eyes, pouty pink lips, tawny freckles sprinkled over a golden complexion; he is a veritable rainbow of scrumptiousness. However, it is a little known fact that he also looks good in black and white. Very, VERY good in fact.

Herewith, I present my case.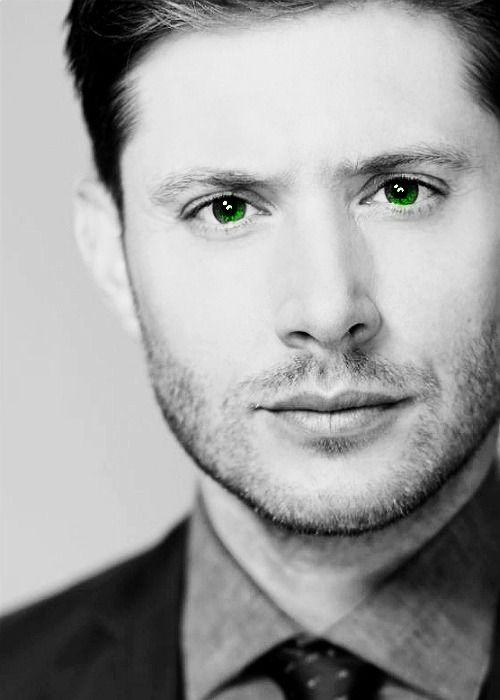 Of course, black and white can sometimes benefit from a little green embellishment ...







White and black is good too.




Or grey.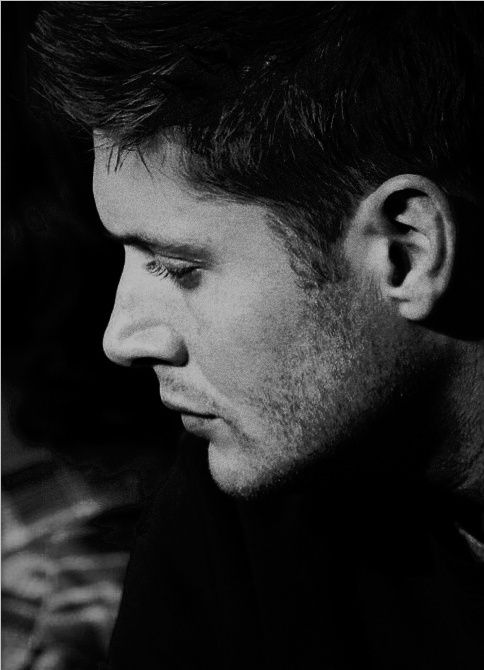 Lots of different shades of grey.




Fifty shades of grey?




We should be so lucky!




sometimes there's more black than white ...




Other times there's more white than black.




We don't mind either way.




Black and white and wet works too.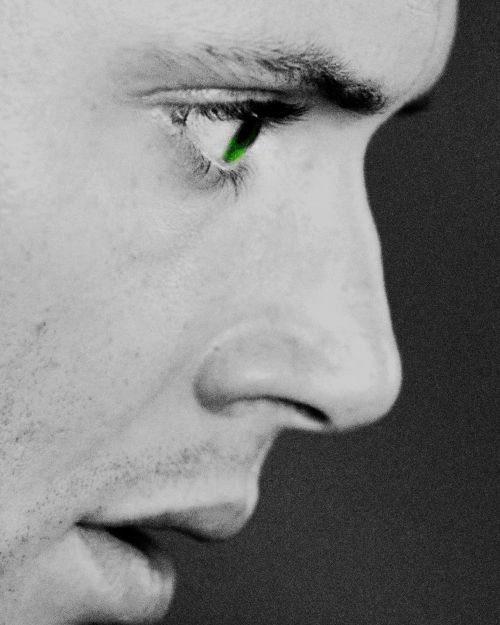 Freckles look good in black and white.




But green eyes wouldn't be green in black and white ...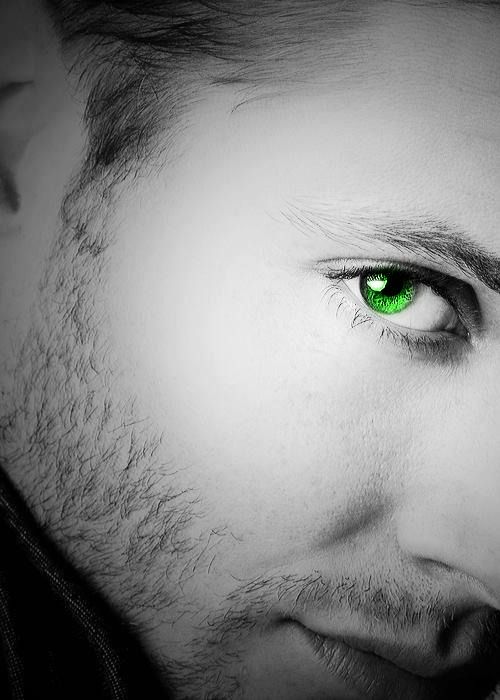 Would they?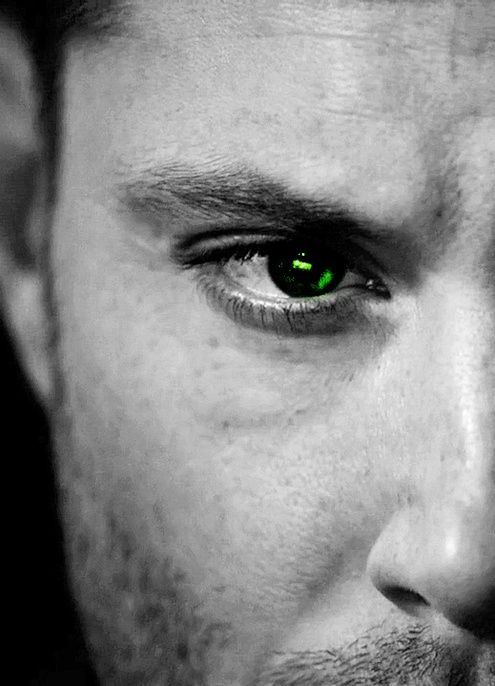 No really, would they?




Jensen's lips, however, don't have to be pink to look good.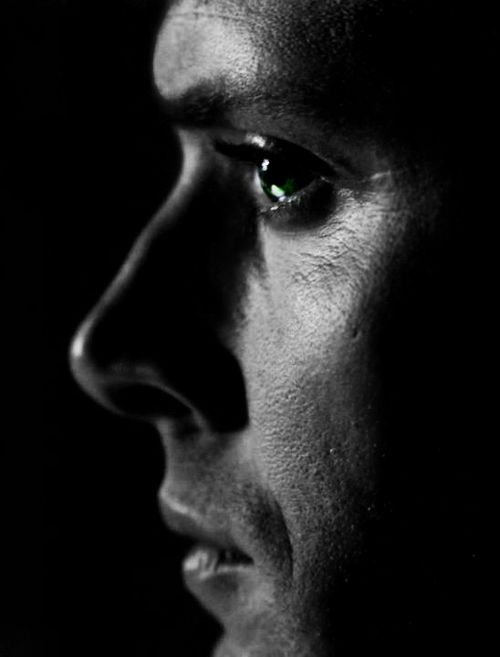 Black and white looks especially good in artsy-fartsy lighting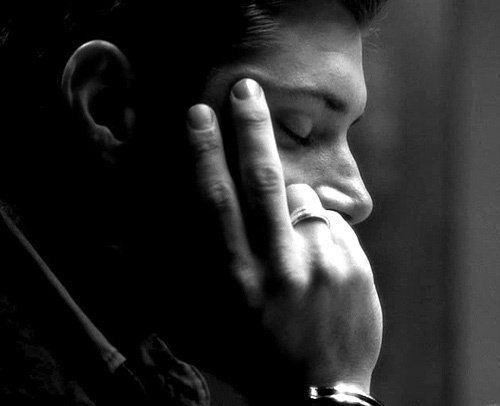 And with artsy fartsy poses




Black and white makes Jensen look moody and pensive.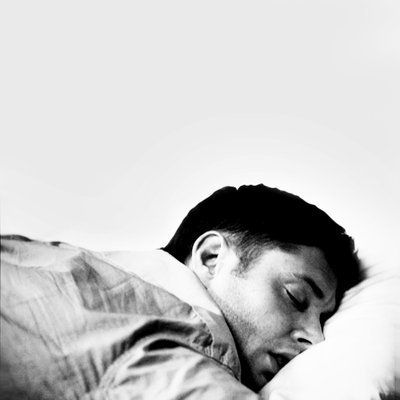 Well, sometimes ...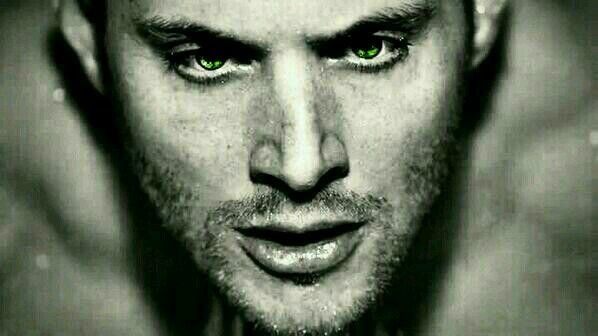 Sometime Jensen can look moody and pensive at the same tiime as being black and white AND wet.




Jensen's good at multi-tasking.




See, he can look happy in black and white too.




Black and white shows off Jensen's face beautifully.




Jensen's face is a designated area of outstanding natural beauty.




Whether it's smooth.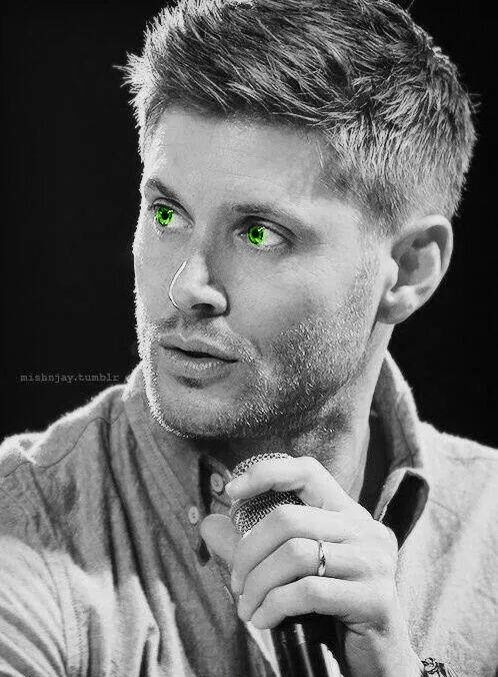 Or scruffy.




Oh look, it's moody and pensive again ...




Swanky suits look good in black and white


.

So do swanky coats.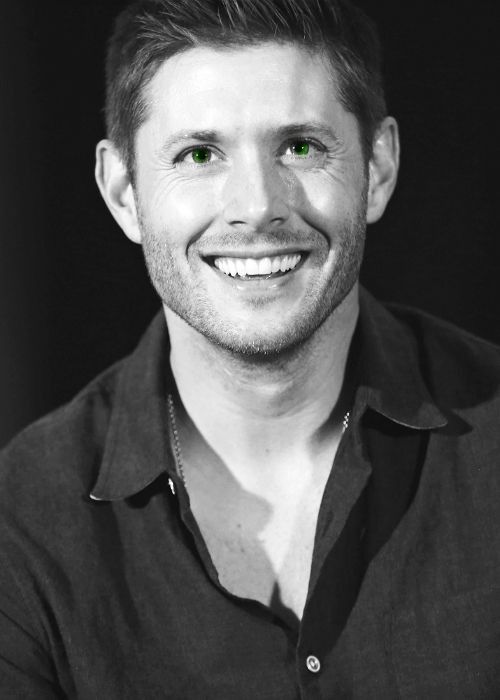 But, in black and white or colour, nothing looks better on Jensen than a smile.-




See what I mean? Nothing looks great on Jensen.




Thank you friends.
To conclude, let us pay homage to the monochrome marvel that is Jensen.
enjoy!



Credits:
Misswhizzy.tumblr.com
Mostly10.com
Janblue.tumblr.com
Thehomeplanet.com
Listal.com
25.media.tumblr.com
Demondetoxmanual.tumblr.com
Rizlow1.tumblr.com
Supernaturalhunks.tumblr.com
Other images from Pinterest. Let me know if I owe any credit!