I would like to make it known right here that Jensen is a very serious and sober-minded fellow.

Not given to flights of fancy or trifling whimsy, he is a man that always approaches the world with the gravitas and dignity that his station in life demands, rejecting frivolity and championing calm formality.

Therefore, I have decided to put together a suitably reserved pictorial collection to prove that our man, together with his equally staid and businesslike companions, Jared and Misha, is in fact a detatched and sedate and very serious individual ...




... and not at all, as scurrilous rumours suggest, a complete dork.


Jensen behaves at all times with absolute dignity.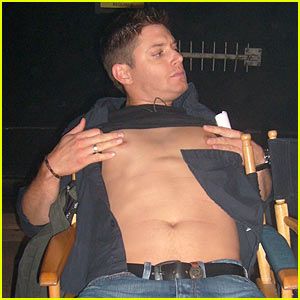 He always maintains an air of professional detatchment ...




... and respect for his colleagues ...




... which is always reciprocated.




Jensen requires that his appearance is exemplary at all times. This includes his wardrobe ...




... his attitude ...




... and his behaviour.




Jensen demonstrates discipline in all aspects of his life.
Like eating ...




... personal grooming ...




... and exercising.




The results of such discipline are there for all to see. Jared's impressed, see?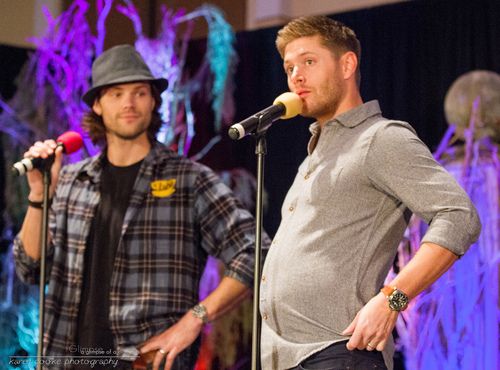 He is always sure to keep only the most distinguished company.




See?




But even on his own, Jensen radiates respectability ...




... and poise ...




... and rock-solid reliability.




Jensen likes to live an understated life ...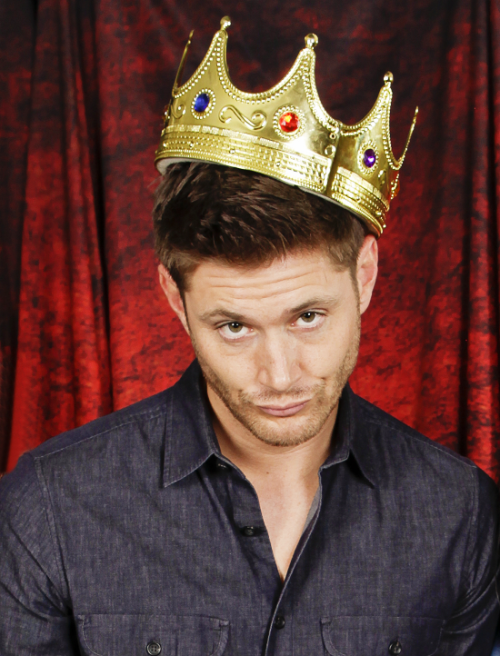 ... maintaining a facade of calm rationallity, and not given to overt displays of emotion ...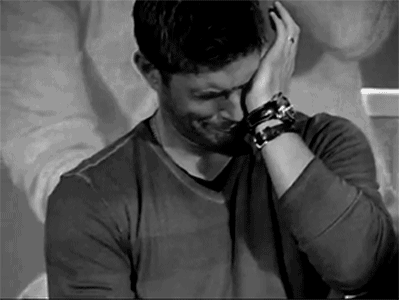 ... and he projects an air of trustworthiness.




No, really.




So to summarise, our Jensen is a serious, sober-minded fellow ...




Um ...




Oh bollocks, who the hell am I trying to kid?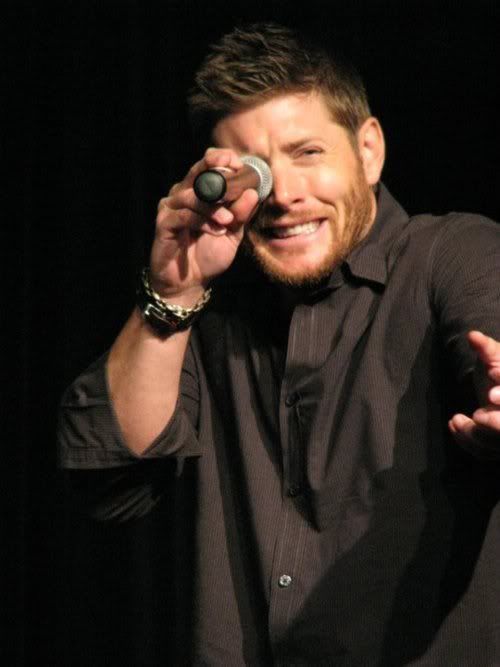 Take a bow, Jensen, you great big gorgeous goofball!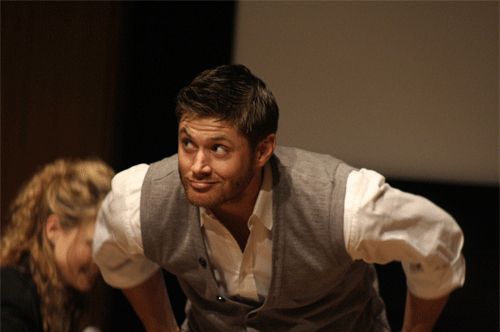 Credits:
Pinterest
sammywinchesternetwork.tumblr.com
ask-the-10th-doctor.tumblr.com
Rebloggy.com
jensenated.livejournal.com
www.popsugar.com
@ephraim
Giphy.com