Our boy Jensen, he's got these lips. Don't know if you've noticed. They're nestled there, all pink and pretty between his sweetly freckled nose and his gorgeously strong chin.

They've kinda got their own lippy charm which is most deserving of a little love and attention, so this spam will be dedicated to those paragons of plush, pouty perfection, the phenomenon that is ...

Jensen's lips.

So, tell me Jensen, are there any prettier lips in the world?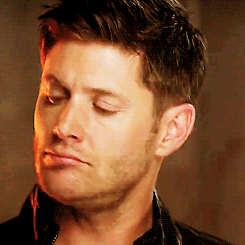 Nope!


They really are quite spectacularly pretty. So much so, Jensen loves to show them to people.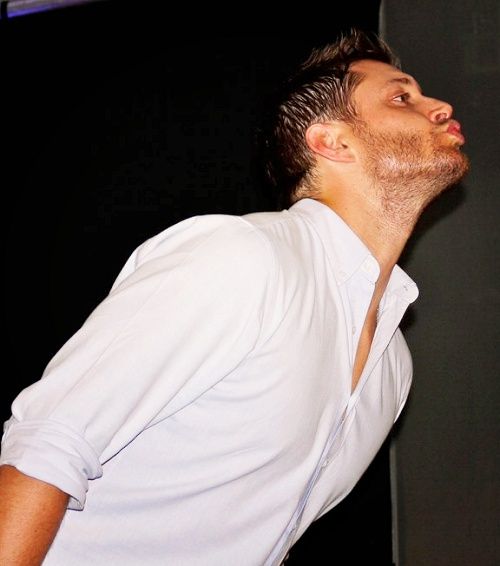 They've been there since Jensen was very young.




And it's a good job they were because they helped to distract people from his dodgy hair ...




And ... AAAARGH - MY EYES!




As well as being ridiculously pretty, they come in handy for all sorts of things ...

Like pouting.




And screaming.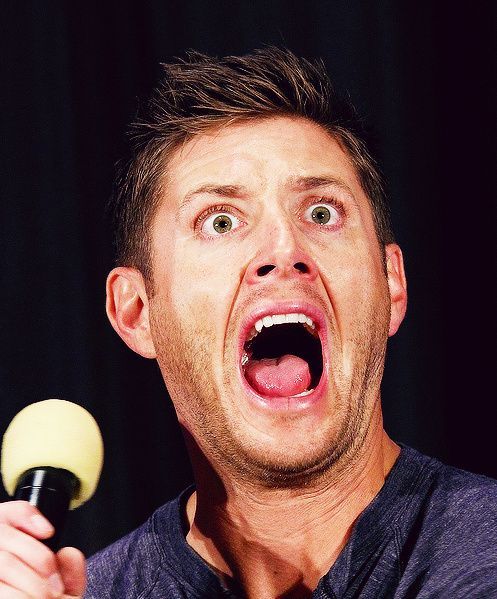 And laughing.




And pouting.




And eating.




And snoring.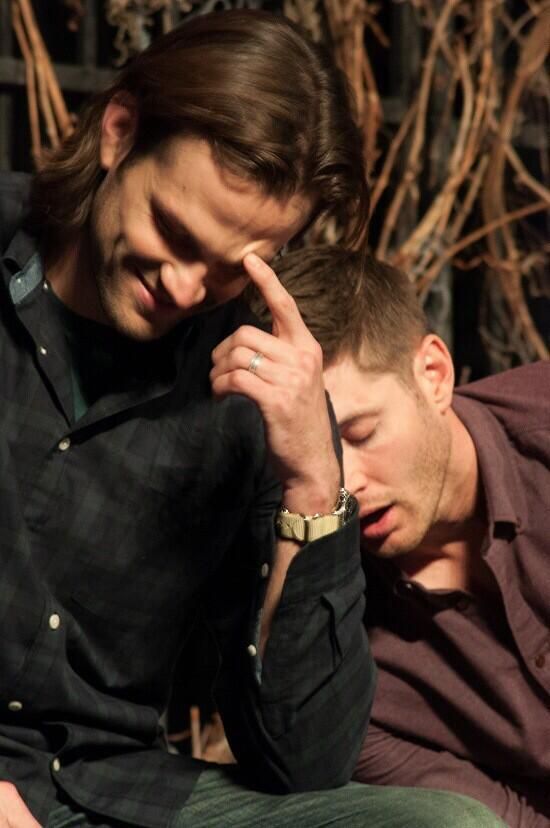 And pouting.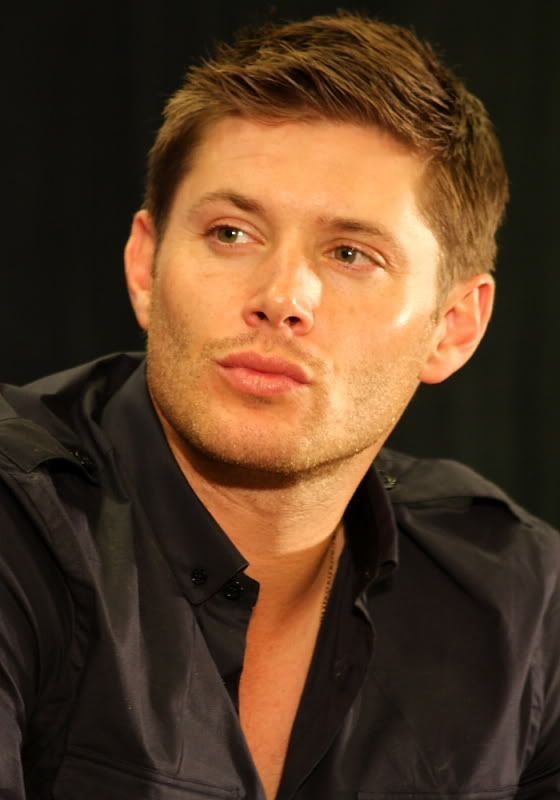 And Elvis impressions.




And talking.




They're really good at talking.




And pouting - they're good at that too.




And smirking.




And whistle blowing.




And pouting.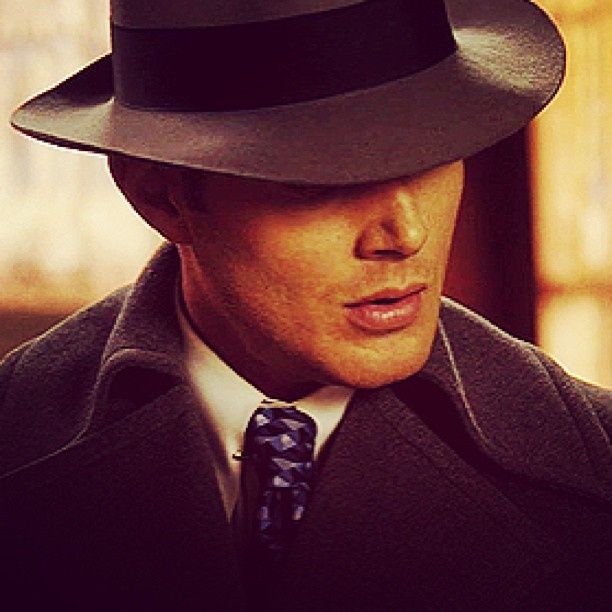 And, um ... uh ?




And ... did I mention pouting?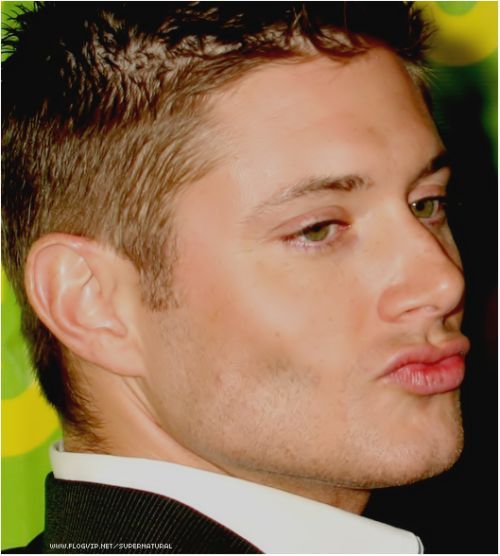 Just checking.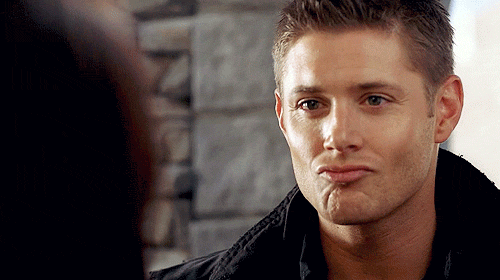 They can wibble with the best of them ...




And they look good buried in fuzz.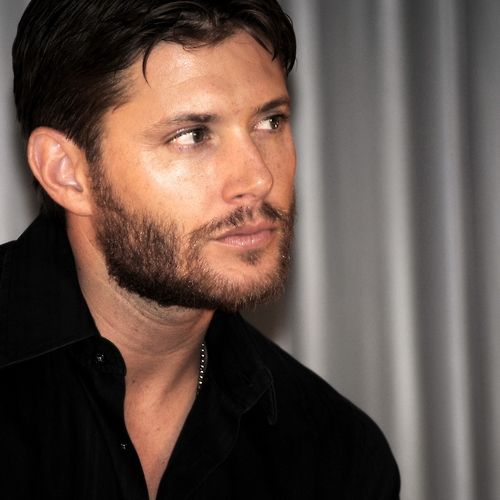 Or wet.




Or bloody.




They look good in colour.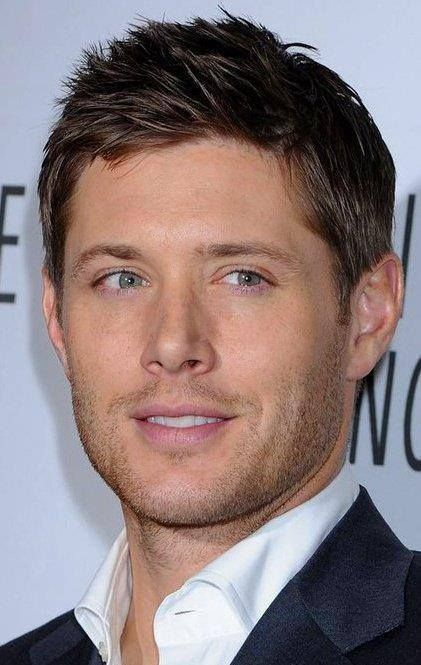 Or in black and white.




So, whether they're looking sad and pensive.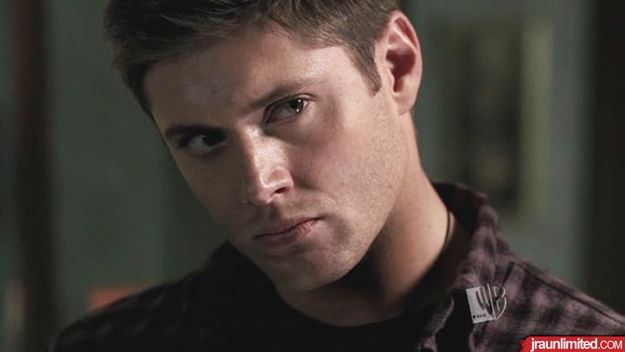 Or pensive and sad.




Or a bit worse for wear.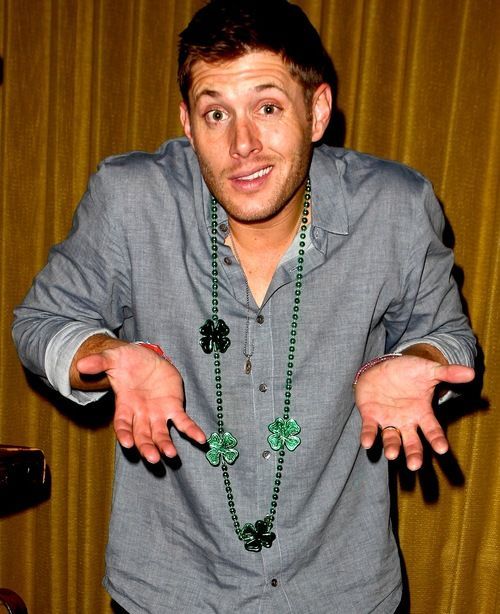 Or a little bit battered.




Or just a teeny weeny bit pouty.




We salute those scrumptious lips in all their magnificent forms.




Because they are the prettiest lips in the world ...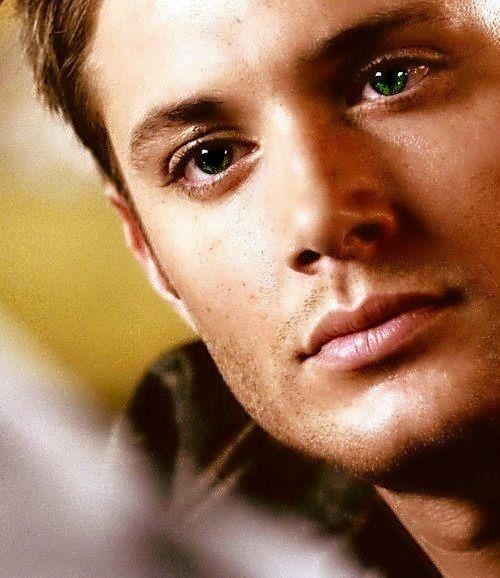 Jensen said so.


Credits:
Pinterest
Gramfeed.com
Jensenated.Livejournal.com
Rizlow1.tumblr.com
Buzzfeed.com
Fanpop.com


ackles-is-the-best.tumblr.com


nanoks.livejournal.com
Veooz.com


spnjensenlove02.tumblr.com




mrscopterdoc.tumblr.com




24.media.tumblr.com




spnjensenlove02.tumblr.com




31.media.tumblr.com




25.media.tumblr.com


Demondetoxmanual.tumblr
Youretallerinperson.tumblr
amber1960
If I've missed anyone, please let me know!