We all know that our lovely Jensen is notoriously modest when it comes to flashing his bodily particles for our viewing pleasure. Along with Halley's Comet, a bare-chested Jensen is a spectacular vision that only appears about every ninety years, give or take a season or two.

So those of us desperate fangirls who are starved of such joys of the flesh must sate our desire by whatever scraps fate, gravity and good fortune can throw our way, and therefore, this spam is dedicated to that briefest and most welcome of happenstance ...



Accidental Jensen Tummy Peekage!






I have an overwhelming urge to squeeze.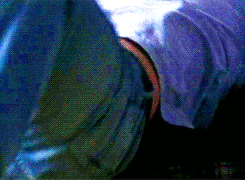 Tummy says 'hi'!




Tummy is very curious. Here it's looking over Jensen's belt to see why the hell he's grovelling around on the floor ...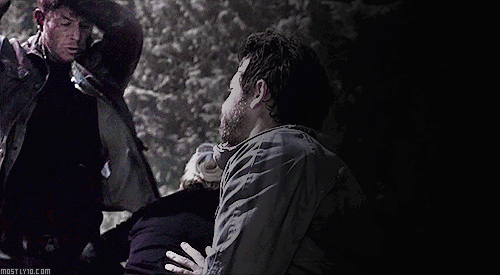 Purgatory belly. See, it wasn't all bad ... Misha's impressed.





Oddly enough, Jensen's belly is the least disturbing part of this picture ...




It likes to join in celebrations ...




Sometimes, it brings its friends, hipbones, along. We're always happy to see them too.




More celebratory tummy.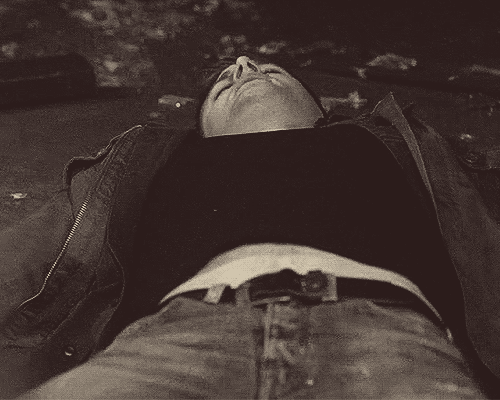 Belly peekage, complete with free bonus treasure trail.
Here at Dizzojay we believe in serving up only the most nibblesome delights for your delectation.




Early tummy peekage of the Dark Angel variety.




Occasionally, tummy makes an appearance when Dean's getting the crap beaten out of him.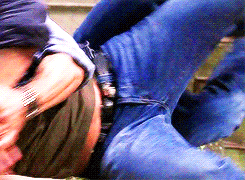 Or when he's wrestling




Whatever the circumstances, we're always happy to see it!

Credits
Amber1960
mostly-jensen.tumblr.com
codependentbrothers.tumblr.com
gatetohellandback.tumblr.com
mostly10.com