Forget Helen of Troy; here's a face that launched a thousand 'ships.


With sparkling eyes of fanfiction green ...




And pouty, bordering on obscene, lips,




Not to mention shiny, dazzling white teeth,


And freckles that cause spontaneous ovulating wherever they go.


It's little wonder, therefore, that there is one aspect of this face that is frequently overlooked:




The glory that is Jensen's tongue.




It's rather shy, and only peeks out occasionally,




Sometimes Jensen has to look for it,




And sometimes Jared tries to look for it.




Sometimes it has lots of scruff to hide in.




Sometimes it doesn't want to come out at all,




Or it hides in the dark,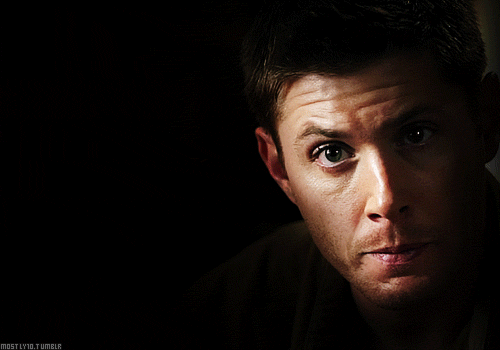 Other times, it's so naughty, Jensen has to push it back in.




Occasionally Jensen's tongue is a bad influence on Jared's,




Usually though, it's just a bad influence on the rest of us.





When it's been especially naughty it hides behind the shiny, dazzling white teeth,




It does that rather a lot,




So it's reasonable to conclude that it's very naughty a lot of the time.




I, of course, cannot sanction that sort of behaviour,




So I expect Jensen to watch it closely,




And makes sure it is on its best behaviour at all times,




So that we can all enjoy the cuteness.




Without guilt or shame ...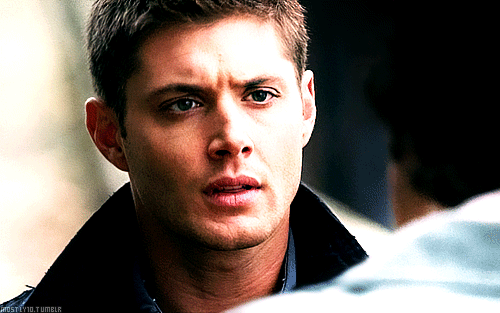 Oh, what the hell?

The guilt and shame is the best bit!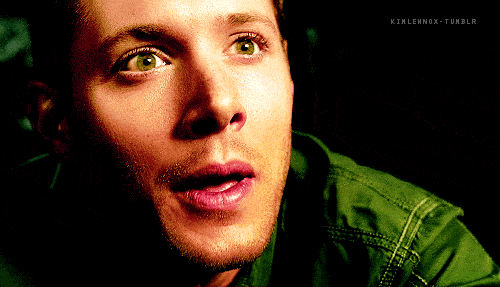 Credits:
Mostly10 on Tumblr
The rest found through trawling Google or Pinterest.
Happy to add credit if it is due!